Thanks for printing! Don't forget to come back to Chick-fil-A Foundation for fresh articles!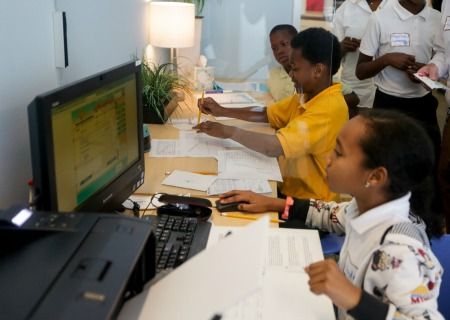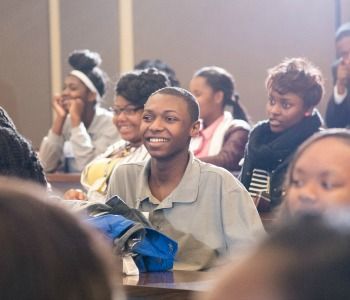 100%
Passion for supporting youth
Our Mission
To help every child become all they were created to be
We do this by having a positive influence on youth in our communities by supporting innovative education, youth entrepreneurship, and leadership.
Along with all Chick-fil-A employees, our Foundation team and advisory board are the driving force behind our ability to make a difference. We are committed to strengthening the communities in which we live.
Our History
For Truett Cathy, life was always about people. He believed in making personal, positive connections with the people he worked alongside, the people he served in his restaurants, and the people he encountered in the community, especially youth. From the time he opened his first restaurant in 1946 in Hapeville, Georgia, until his death on September 8, 2014, he sought—everyday—to inspire and challenge the young people he met and help them reach their full potential.
In 2012, the Chick-fil-A Foundation was established as the philanthropic arm of Chick-fil-A to continue Truett's work of goodwill. Through partnerships with organizations dedicated to strengthening their local communities, development of programs for youth, and awarding grants to organizations that align with our Mission, we seek to inspire and equip the next generation of leaders. By giving them the opportunities they deserve, we believe, like Truett, every child can build a better future—and become all they were created to be.