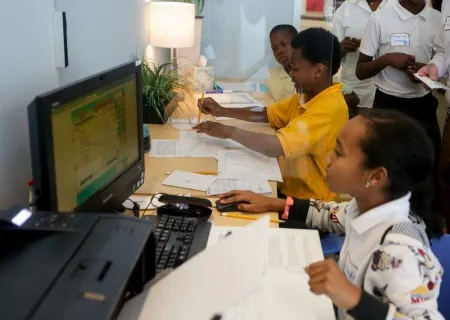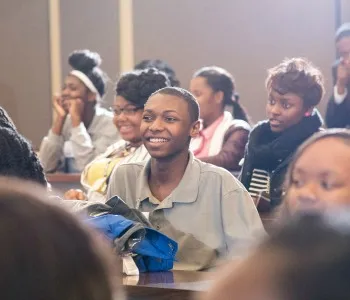 100%
passion for supporting youth
Our mission
To nourish the potential in every child
Through corporate social responsibility efforts and initiatives, Chick-fil-A supports organizations dedicated to the issues of hunger, homelessness and education. It is our pleasure to support these organizations that are making a meaningful impact in the local communities Chick-fil-A serves.
Our history
For Truett Cathy, life was always about people. He believed in making personal, positive connections with the people he worked alongside, the people he served in his restaurants, and the people he encountered in the community, especially youth. From the time he opened his first restaurant in 1946 in Hapeville, Georgia, until his death on September 8, 2014, he sought - everyday - to inspire and challenge the young people he met and help them reach their full potential.
Through giving and corporate social responsibility efforts, Chick-fil-A strives to continue Truett's work of goodwill.