Thirty college students kick off year-long leadership program in Atlanta
Last week, 30 college students from across the country came together in Atlanta to begin their journey as Chick-fil-A Fellows. Of the 30 students, 12 are Chick-fil-A True Inspiration Scholarship winners. Each of these students has a unique story with various trials and successes, but they all share a passion for leading their generation and making a difference.
Operated by the Chick-fil-A Foundation, the Chick-fil-A Fellows program equips students with Chick-fil-A leadership principles to lead themselves and impact those around them in their careers and communities. The program entails a three-day kickoff experience in Atlanta at the Chick-fil-A Support Center, monthly leadership lessons and meetings with a Chick-fil-A mentor, quarterly digital meet-ups, and an end-of-year capstone event in Atlanta.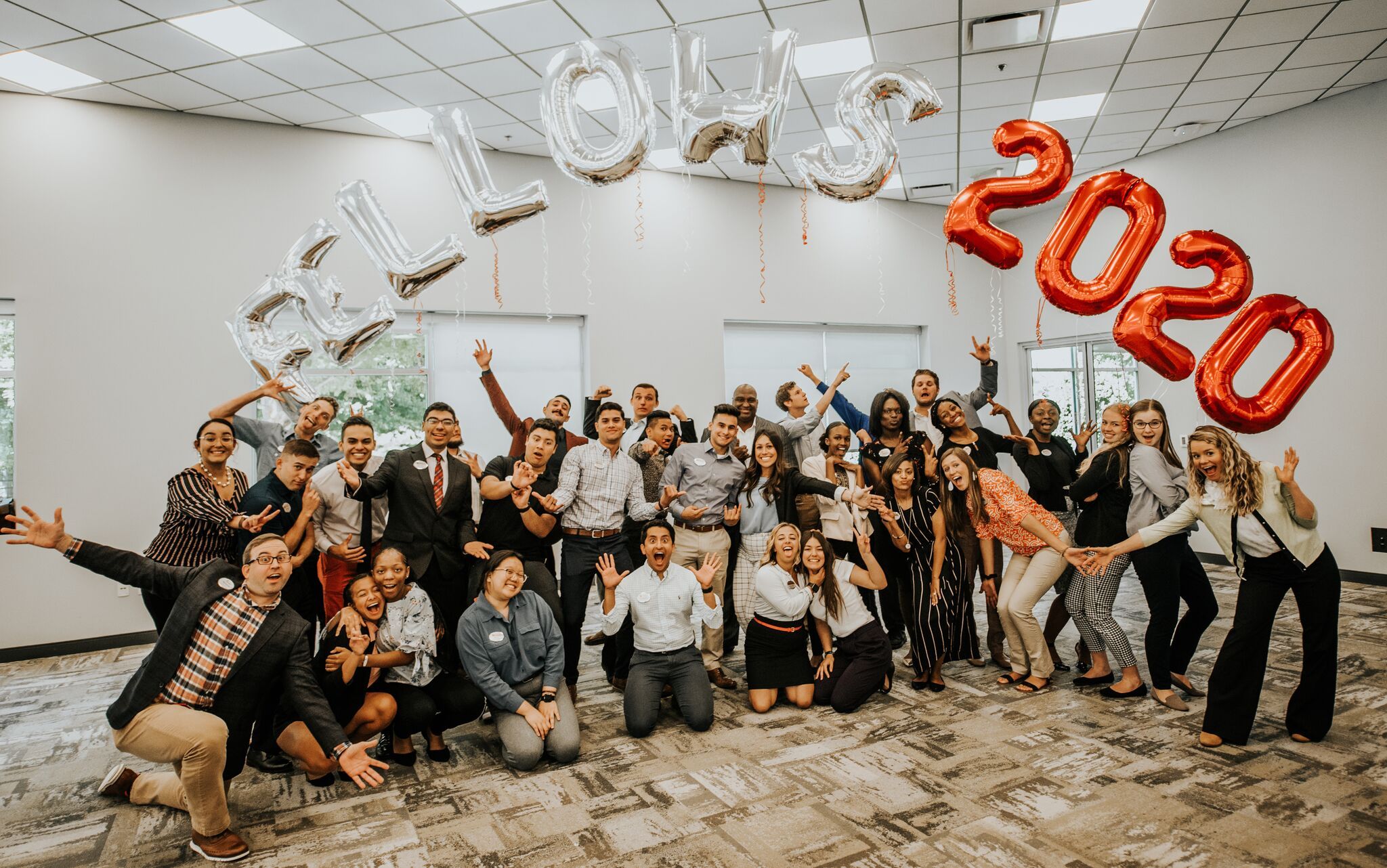 The Fellows began their kickoff weekend with an introduction dinner, breaking the ice with one another and hearing from a few 2019 Fellows. "Hold tight to every moment. This will be one of the most impactful experiences of your life," Devin Lintao, a 2019 Fellow, told the incoming class.
After spending time with a variety of leaders, including Rodney Bullard Vice President of Social Responsibility for Chick-fil-A, Inc., and Executive Director of the Chick-fil-A Foundation, the Fellows took the Birkman Strength Assessment to gain deeper insight into their unique abilities and better understand each other.
Fellows also got the opportunity to meet with their Chick-fil-A mentors, who were paired with Fellows based on career interests and personalities. They will keep up with one another through video chats, phone calls, and meetings to encourage and assist Fellows along their individual journeys.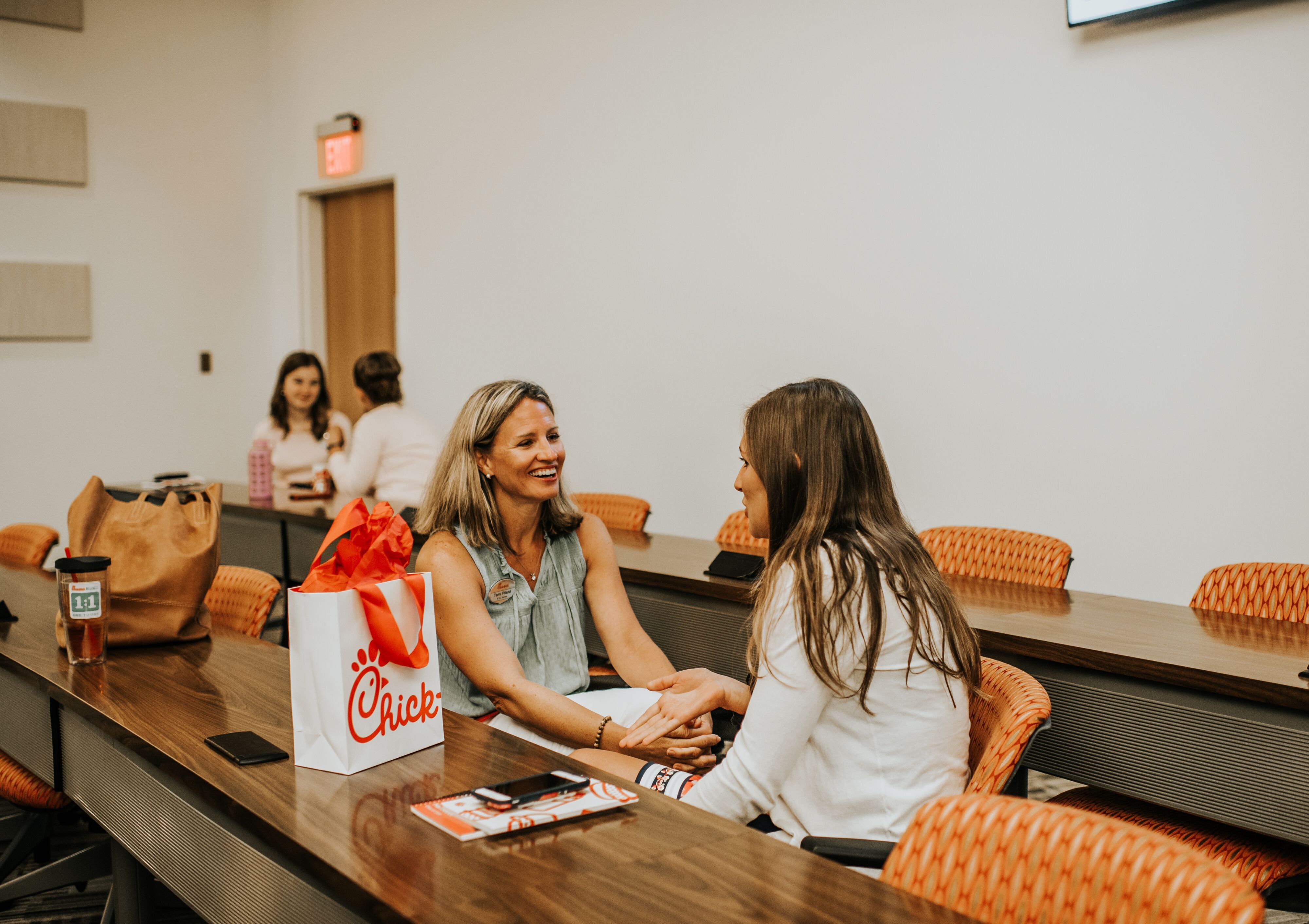 Finally, to put servant leadership to action, the Fellows broke into groups to partner with a nonprofit for a community cohort project. Between July 2019 and March 2020, the Fellows will ideate and solve a real challenge for their businesses. They will then schedule a final digital proposal meeting where they will present their completed projects and recommended solution to the organizations' leadership.
"We want our new class of Fellows to walk away from their experience with a new lens on leadership, practical and applicable skills, and a new network of friends that will last a lifetime," said Matt Lingerfelt, Chick-fil-A Fellows program lead. "I can't wait to follow along on each of their journeys."
Through leading together, Fellows have the chance to make a genuine impact on the communities they serve. They have the chance to make an ongoing influence.