Thanks for printing! Don't forget to come back to Chick-fil-A Foundation for fresh articles!
The Chick-fil-A Foundation works to nourish the potential in every child. But we know we can't accomplish this alone. That's why we partner with organizations that know how to best serve the needs of their communities.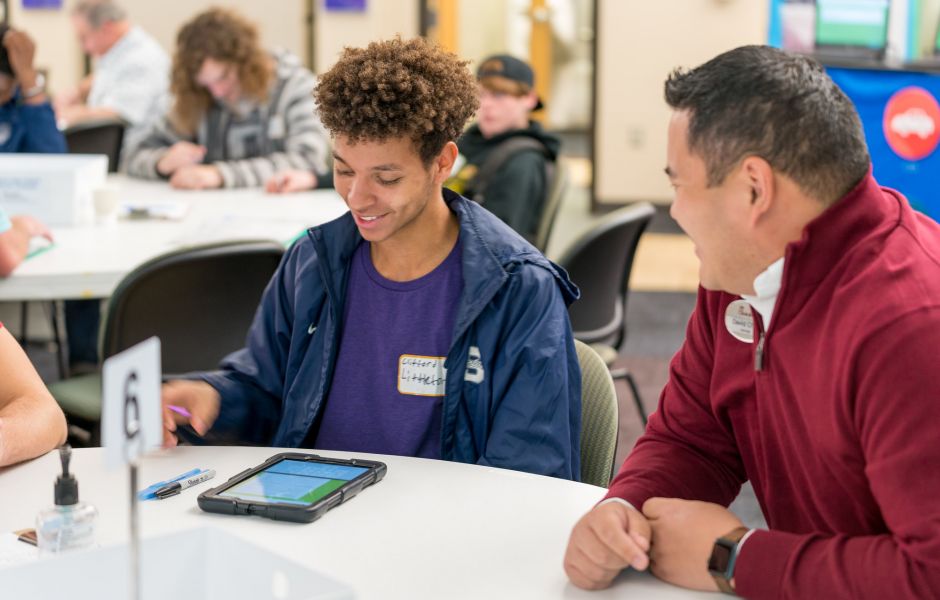 2020 focus
This year, we narrowed our giving to a smaller number of organizations working to address three critical needs facing our communities: education, homelessness and hunger. We are committed to investing in the building blocks for a healthy future by helping children and youth have a roof over their heads, food in their stomachs, and an education that prepares them for the world they will face.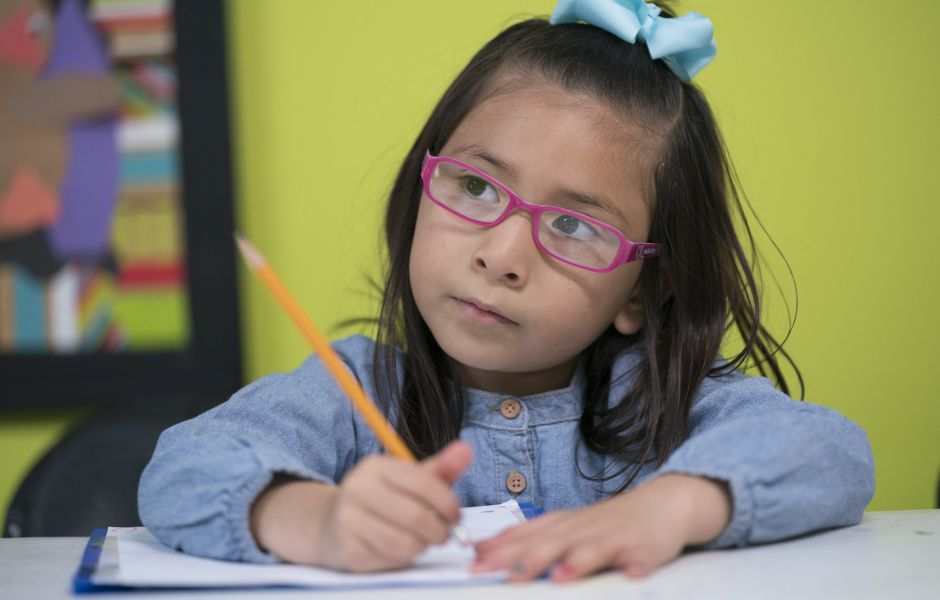 $10,090,119.51
in giving to date
2019 giving
Last year, we had the opportunity to partner with a number of organizations working hard to improve the lives of children and families in their communities. Take a look at the organizations we have been proud to support in our hometown of Atlanta and throughout the neighborhoods Chick-fil-A serves across the U.S.
Where we gave in 2018
At the Chick-fil-A Foundation, the giving arm of Chick-fil-A, Inc., our mission is to nourish the potential in every child. We don't take our mission lightly, and that's why we partner with organizations and charities that will help us create the caring communities we envision.
With this in mind, we take the utmost care to thoughtfully select and ultimately fund nonprofit organizations that support a diverse array of programs and charities nationwide.
In 2018, we are happy and proud to share that our donations and sponsorships contributed to strengthening and building communities.
View our 990 form