Thanks for printing! Don't forget to come back to Chick-fil-A for fresh articles!
At Chick-fil-A, we aim to have a positive influence on the communities we serve. But we know we can't accomplish this alone. That's why we partner with organizations that know how to best serve the needs of their communities.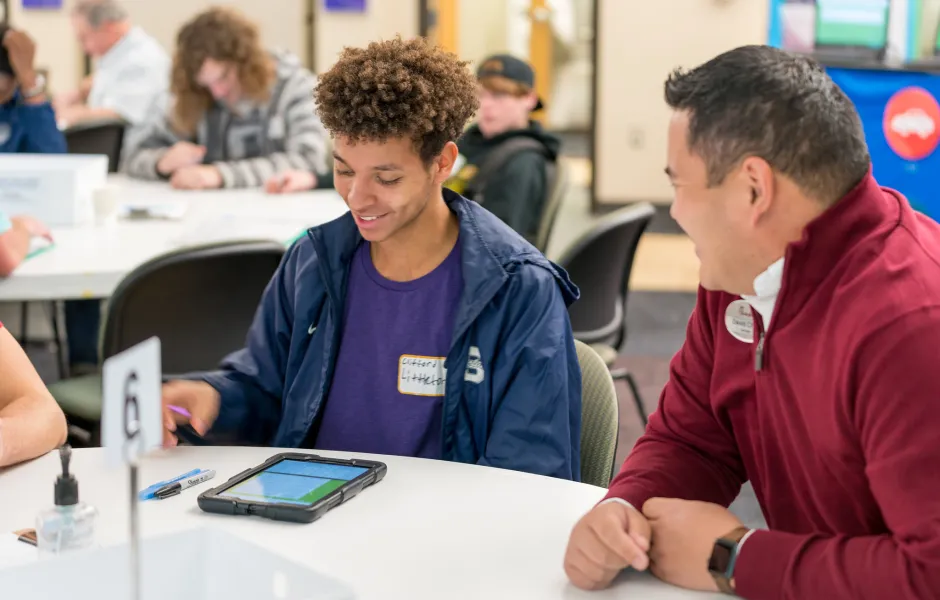 Our focus
We focus our giving on a smaller number of organizations working to address three critical needs facing our communities: education, homelessness and hunger. We are committed to investing in the building blocks for a healthy future by helping children and youth have a roof over their heads, food in their stomachs and an education that prepares them for the world they will face.