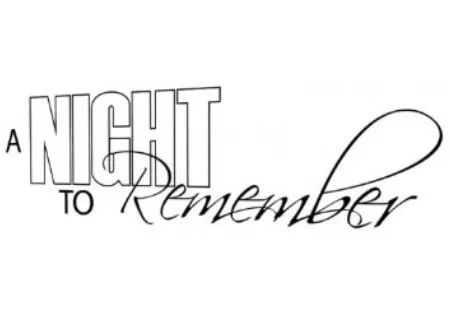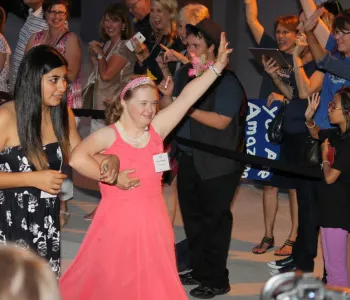 800
Students Attended in 2015
A Night to Remember Prom: 2016 True Inspiration Awards S. Truett Cathy Honoree
San Diego, CA
The founders, Rob and Cheryl Shields, dreamed up an annual prom for high schools in San Diego. Their desire is to love and honor students with special needs, and build community with "mainstream" students—exactly what they accomplish through A Night to Remember.
They say, "On prom night, dancing and fun knows no disability." Student volunteers are paired one-on-one with a new friend with special needs for this prom night, through which they break down barriers and build friendships.

Young people are inspired by having opportunities to put action behind their words. They want to be 'doers.'...
Cheryl Shields
Founder & Director, A Night to Remember Prom
S. Truett Cathy Honoree
True Inspiration Awards
The legacy of Truett and Jeannette Cathy is one of inspiration and caring for the next generation. Early in their relationship, Jeannette and Truett worked as a team in Truett's entrepreneurial endeavors. Their vision and faith flourished, allowing them to parlay their business success into widespread philanthropic efforts focused on helping
young people reach their full potential.
The S. Truett Cathy Honoree embodies this entrepreneurial spirit of vision and service, and in 2016 we are pleased to honor A Night to Remember Prom, nominated by
Chick-fil-A Franchised Operator Mandy Medlin.