Thanks for printing! Don't forget to come back to Chick-fil-A Foundation for fresh articles!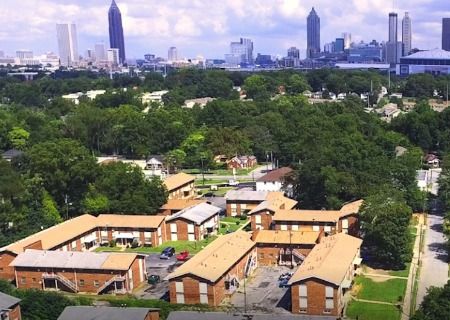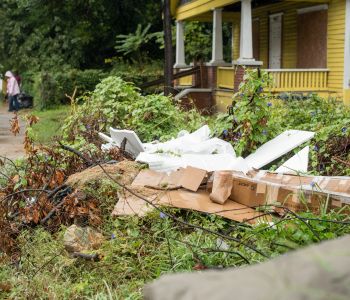 60%
Amount of children living in poverty
Vine City and English Avenue
Nestled on the Westside of Atlanta
The neighborhoods nestled on Atlanta's Westside possess deep historical significance. Once incubators for the civil rights movement, these culturally rich communities—Vine City, English Avenue, the Atlanta University Center, and Ashview Heights—are now home to some of the nation's most prestigious historically black colleges and universities.
Unfortunately, due to years of disinvestment and poor management, they are also home to some of the most violent streets in the country. Over 60 percent of children under the age of 18 in this area live in poverty, and one-third of the homes stand vacant. Families and local businesses struggle to survive as social ills prevent growth and prosperity in the community.
Truett Cathy once said there is a solution to every problem. Atlanta is Chick-fil-A's hometown. These are our communities, and these are our children. Our hope to shape the future begins here.

I'm proud to be a part of the effort to reshape Atlanta's growth in a meaningful way.
Dan Cathy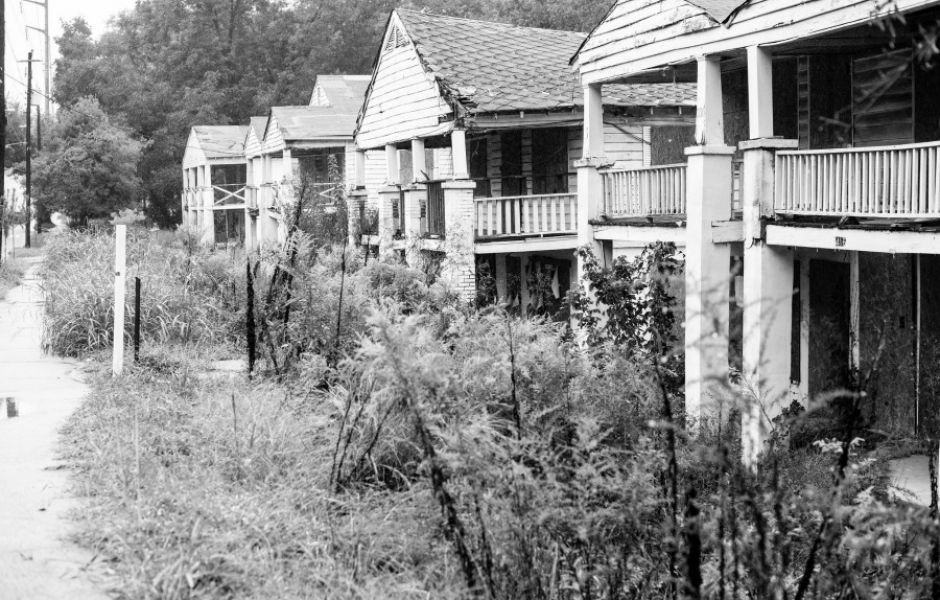 33%
Homes standing vacant
It's time for a change
Reshaping Atlanta's future begins here
Atlanta's Westside was once a thriving part of the city, and we believe it can be again.
That's why the Chick-fil-A Foundation is proud to be a partner with the Westside Future Fund to lead the revitalization of these historic, yet troubled, neighborhoods. Together with Mayor Kasim Reed and other local organizations, we will work hand-in-hand with residents and community leaders to transform these neighborhoods from the inside out.
We will work to improve employment opportunities. Raise household incomes. Reduce crime. And, perhaps most importantly, provide children with educational and development programs—so they have the opportunity to become all they were created to be.