Thanks for printing! Don't forget to come back to Chick-fil-A Foundation for fresh articles!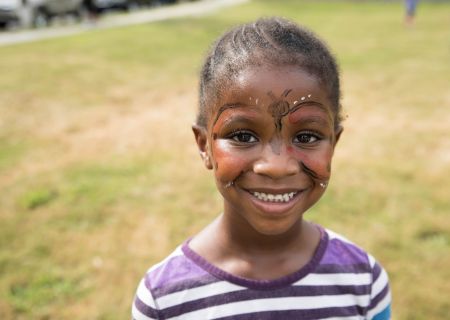 60%
children under 18 live in poverty
Serving the Westside
Partner for good to bring positive, lasting change
The neighborhoods nestled on Atlanta's Westside possess deep historical significance. Once incubators for the civil rights movement, these culturally rich communities—Vine City, English Avenue, the Atlanta University Center, and Ashview Heights—are now home to some of the nation's most prestigious historically black colleges and universities.
Due to years of disinvestment and poor management, families and local businesses today struggle to survive. Truett Cathy once said there is a solution to every problem. Atlanta is Chick-fil-A's hometown. These are our communities, and these are our children. Our hope to shape the future begins here.
That's why the Chick-fil-A Foundation is proud to work hand-in-hand with local community members, civic and non-profit organizations, and corporations to restore and revitalize these historic communities. Together, we believe we can bring about positive, lasting change for the children and families who call the Westside home.

Atlanta's Westside was once a thriving part of the city, and we believe it can be again.
Dan Cathy
Center for Civic Innovation
Congrats to the 2018 Fellows
The Center for Civic Innovation has announced its 2018 class of Civic Innovation Fellows. The Civic Innovation Fellowship is a leadership and business development program for social entrepreneurs in Atlanta. This fellowship brings together a cohort of individuals with innovative, outcome-driven ideas to tackle social challenges in Atlanta and provides them with business development workshops, free workspace, mentorship, advising, and leadership development training. Congratulations to the 2018 class! The Chick-fil-A Foundation is proud to support the Center for Civic Innovation and the great work they do for Atlanta and the Westside.
Learn about our partner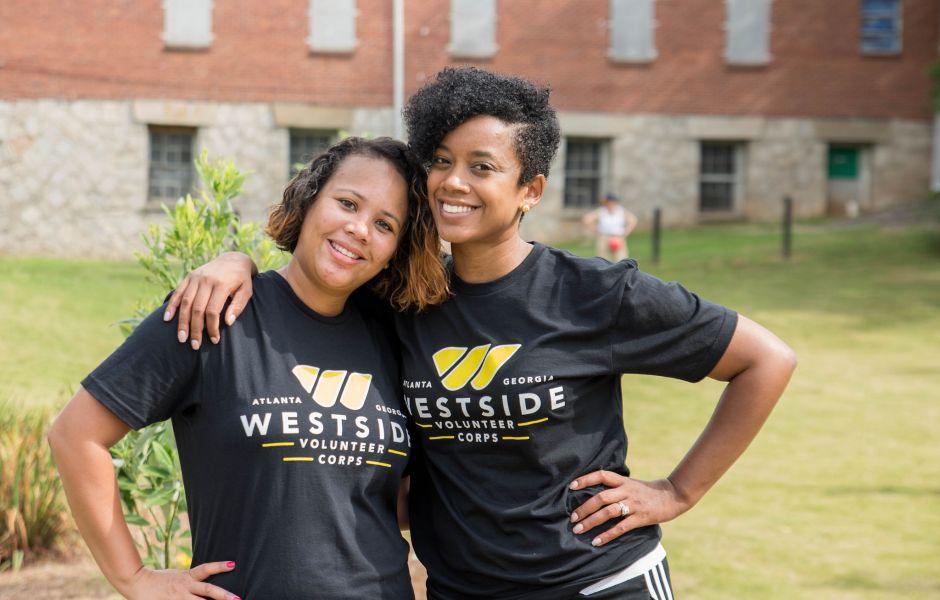 Westside Volunteer Corps
We believe in the Westside
The Westside Volunteer Corps unites residents, community members and business leaders who are committed to investing personally in the future of this historic community. Working with more than 60 Westside non-profit agencies, the immediate focus of the Corps is in the areas of education, housing, and health and wellness. If you live in the Atlanta area and want to help make a difference, get involved today!

We're coming together as a community to take good care of our neighbors. This is the Atlanta way.
Rodney Bullard